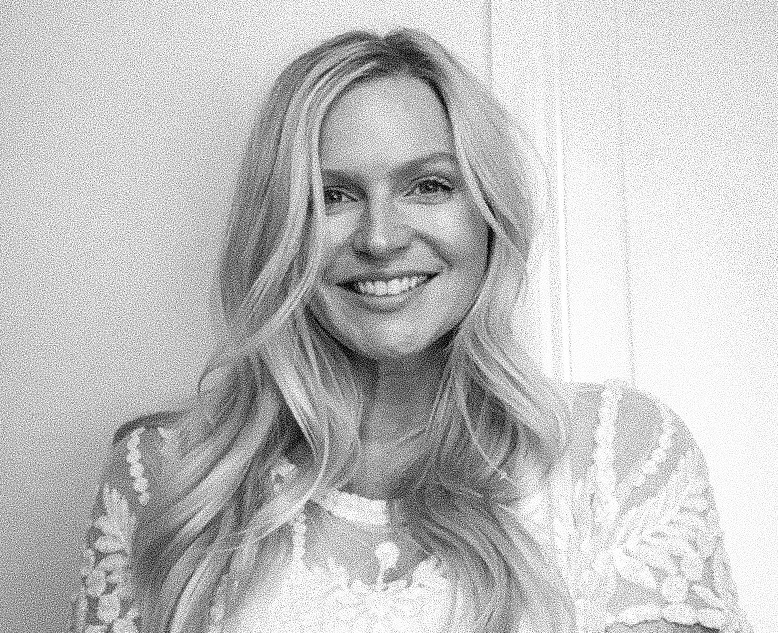 EXPERIENCE
Susan Oppelt is an expert communicator and designer with over twenty years of experience, both agency (Razorfish, Lot21, GobySavvy) and client side (Comcast-NBC, Yahoo!). She has the proven ability to design and deploy meaningful cross-platform products that have positively impacted millions of customers. Susan has also played an instrumental role in launching new brands, services, and partnerships including Resolv, Skype on XFINITY®, XFINITY, Fancast, Chill and Game Invasion.
During her years, Susan has directed and managed large FTE UX staff and headcount budgets, as well as  3+ million budget for product design resources yearly (contractors and multiple agencies simultaneously e.g. Ideo, Frog, Code and Theory, Method).
Susan has defined strategy and consistently raised the bar with high-end aesthetics, as well as simplicity—ensuring a "wow" emotional response from customers. She has been a key player helping to harmonize a unified brand story and customer experiences across multiple delivery channels of the customer lifecycle.
While Susan creates and manages UX Briefs, UX Requirements, UX Guides, RFP's, MSA's and SOW's, she can jump in and flex hands-on UX/UI design skills. This includes concepts to production design, as well as creating presentations for all levels of presentation and communication. And she often uses these skills to help steer resource teams that may not be meeting the mark. Susan employs an agile and rapid iteration methodology, conserving resources, time spent and budgets at all angles. 
Susan builds solid, trusted relationships with business, brand, marketing, engineering, QA, legal, UX. Her former SVP of Product Design consistently noted verbally, and during formal reviews, that she was a requested resource to lead large, sensitive and new projects based on follow-through, flexibility, ability to navigate within a large corporation, all while encompassing a raise-the-bar mentality.
In the last couple of years, Susan has served a on the Board or Directors as Communication Director for a local non-profit. 
• Received numerous promotions throughout career
• Built first in-house production studio to focus on cross-platform foundational design guides
• 
Awards: AdTech, Art Directors Clubs (SF & NYC), Addy and more